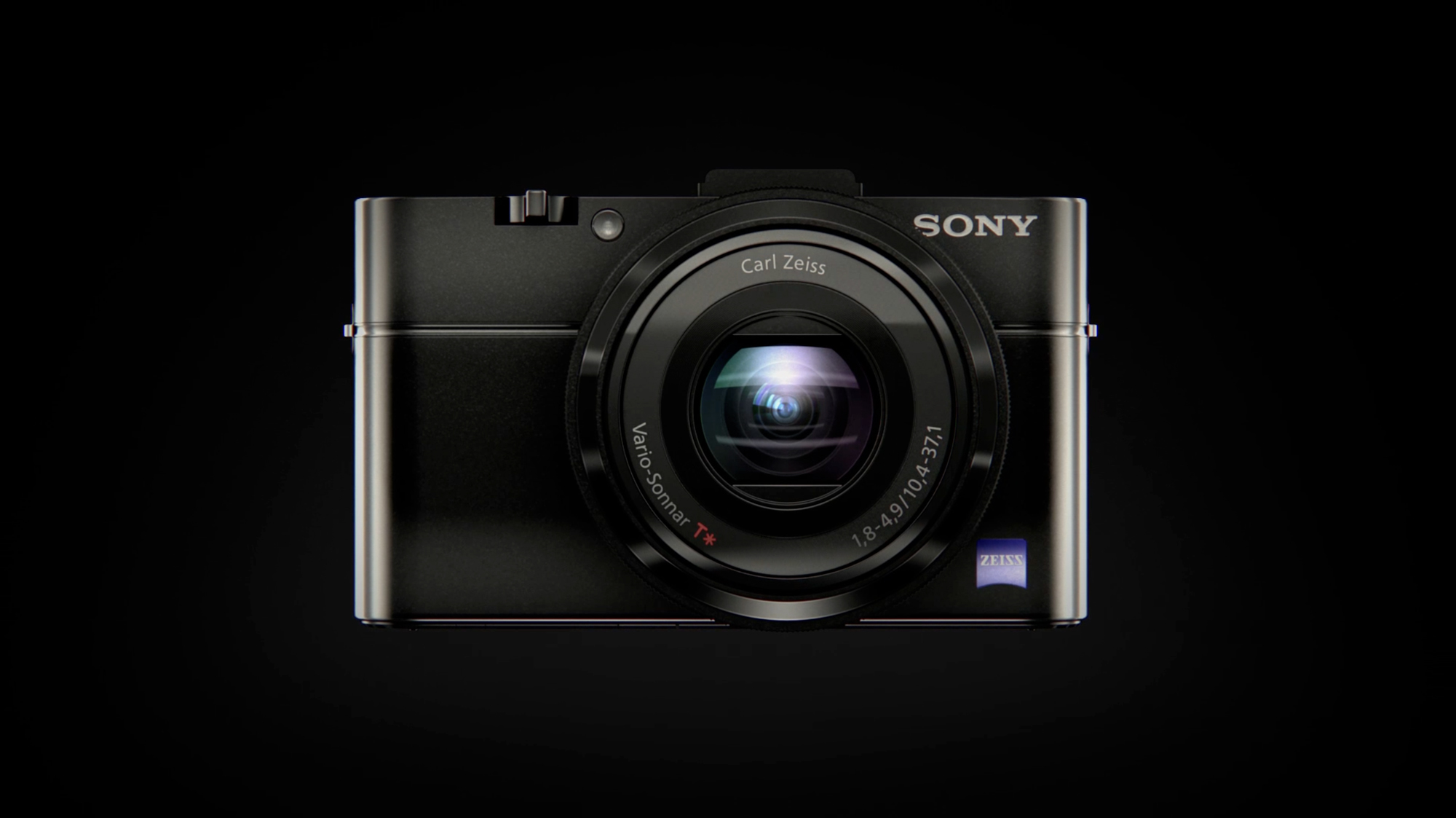 Cinematic product films to completely differentiate the tech titan
Sony's promise of 'technology with heart' drove the concept, pointing
us to future-focused cinematography. By embracing 90-degree angles
in the product movement and a Fibonacci curve device in the camera treatment,
the motion is weightless, considered and intentional. Most importantly,
the end result is distinct and identifiably Sony.
The films are fit for purpose for maximum exposure across all platforms.
They can be seen in some of the world's most famous advertising environments,
including Times Square and Madison Square Gardens,
as well as the Sony retail environments and digital platforms.
The future-proof system we developed will allow Sony to continue
to create ownable motion assets, across all devices and products.